2022 Tour..
Our massive 2022 tour took in dozens of locations across Australia, creating projects with kids in remote communities. See some of the highlights below.
We were invited to visit West Arnhem Land and work with three different communities to record Dreaming stories in the Bininj Kunwok languages of the region. It was a very profound time for our team and the experiences we had and people we met will live with us forever. The communities we worked in were Mamadawerre, Manmoyi and Kabulwarnamyo which are all located on the West Arnhem Land plateau. The people were very welcoming and willing to share their music, stories and songs with us during the visit and the results can be seen in the short films below.
❝Thanks again Simon and Tina for everything you did across our three schools! The kids and community rewatch the films over and over again. They are all just so proud of the process and final products. Really looking forward to having you all back here next year.❞
The workshops went very well this week with an average attendance of 16+ kids. We played a variety of self-confidence boosting games and began reading and creating the story for the production of How the Birds got their Colours which will be performed next Thursday in the community. The kids really enjoyed making their masks for the different birds and loved the first day of filming!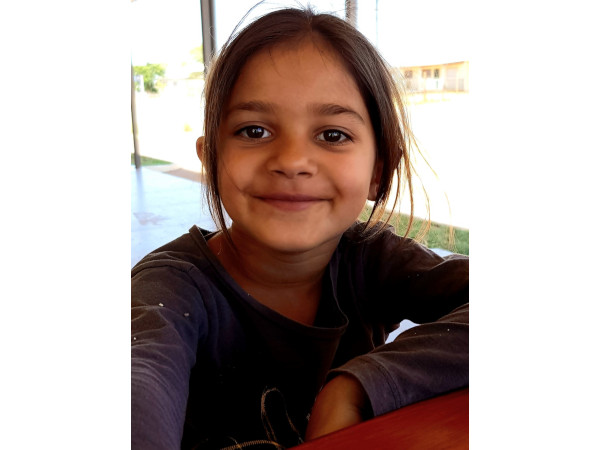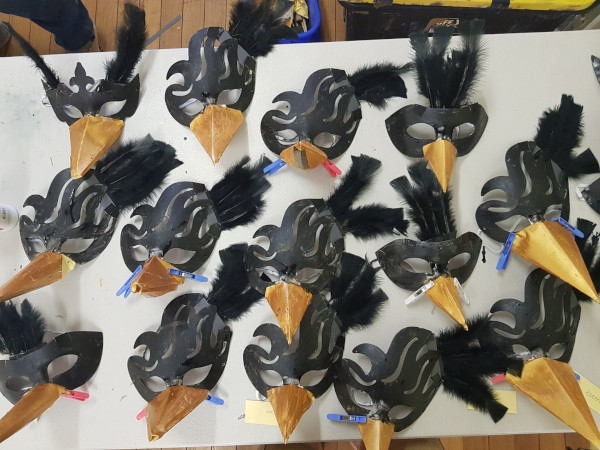 Watch our performance of How the Birds Got Their Colours below.
We arrived in Cloncurry and performed The Forgotten Warrior at Cloncurry State School and St Joseph's School. The students at both schools loved the show and offered lots of feedback afterwards including:
❝This was a very powerful production that addressed many truths about the history of Australia's first Peoples. Thank you so much for bringing this to us! The intro at the beginning was good to set the theme and make the story more understandable. It made me think more deeply about people who went to war.❞
The original performance space at St Joseph's was far too bright for the film, but fortunately the local church came to the rescue and offered their space for the show. Have a look at one of the most original performance spaces for our show, yet!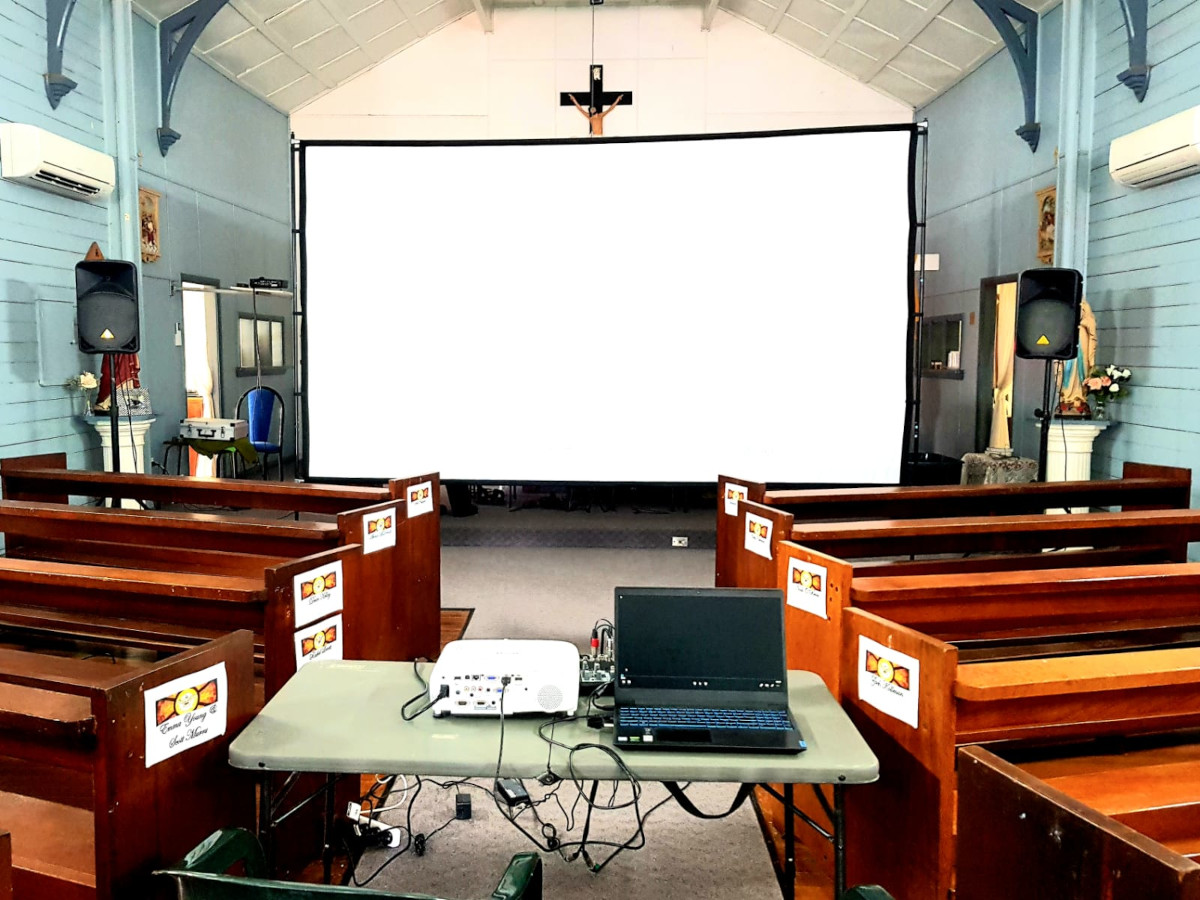 We did a week of workshops and created four short films with a great bunch of children at Burketown State School. Listen to some of the feedback below.
At Eromanga we performed workshops and recorded How the Birds Got Their Colours. Here's some feedback on our work from Michelle Moyle, Principal of Eromanga State School.
❝I've just finished watching the movie for about the fifth time. So love the movie. So great to see some kids shining in such a way that I don't see in the classroom.❞